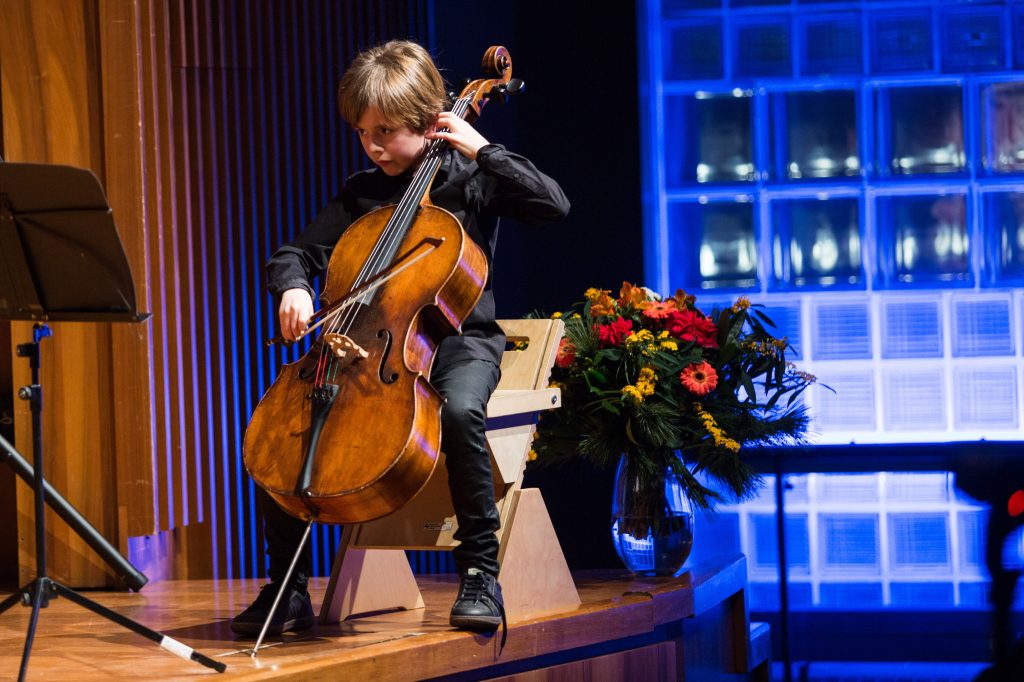 A few words about our history: the concert series, which was initially called "Es spielen unsere Kinder" ("Our Children Playing"), was launched 20 years ago by Mr. Zinovij Pindrik. The initial idea was to give Russian-speaking children and adolescents, in particular, a non-competitive stage on which they can showcase their talent. The revenues from the projects were always donated to social projects. Unfortunately, Zinovij Pindrik is no longer with us, yet his ideas and visions live on in the concerts, and our young talents.
The project, which is constantly evolving, is intended to bring children and adolescents together through the common hobby of music. For this purpose, we organize two concerts per year – currently in the Liederhalle Stuttgart – for which children from different schools and often different cultures prepare together. They meet regularly before the concerts to practice ensembles and solos. This is how children with Russian, German, Serbian, Turkish or Chinese roots work together in the time leading up to the concerts in order to be able to present their musical achievements on stage in front of a bigger audience.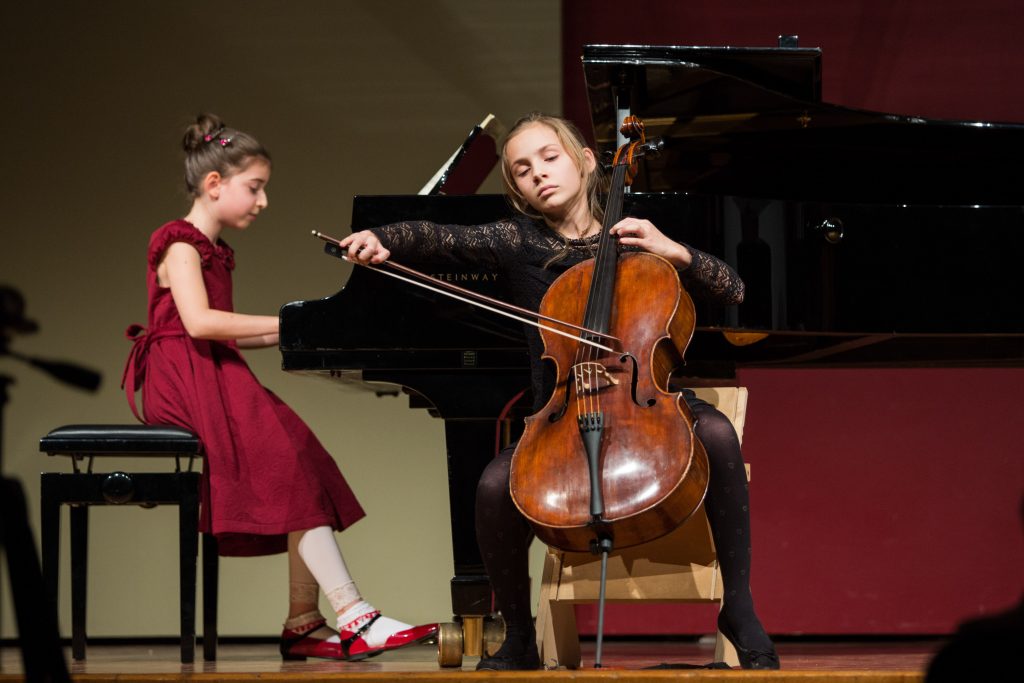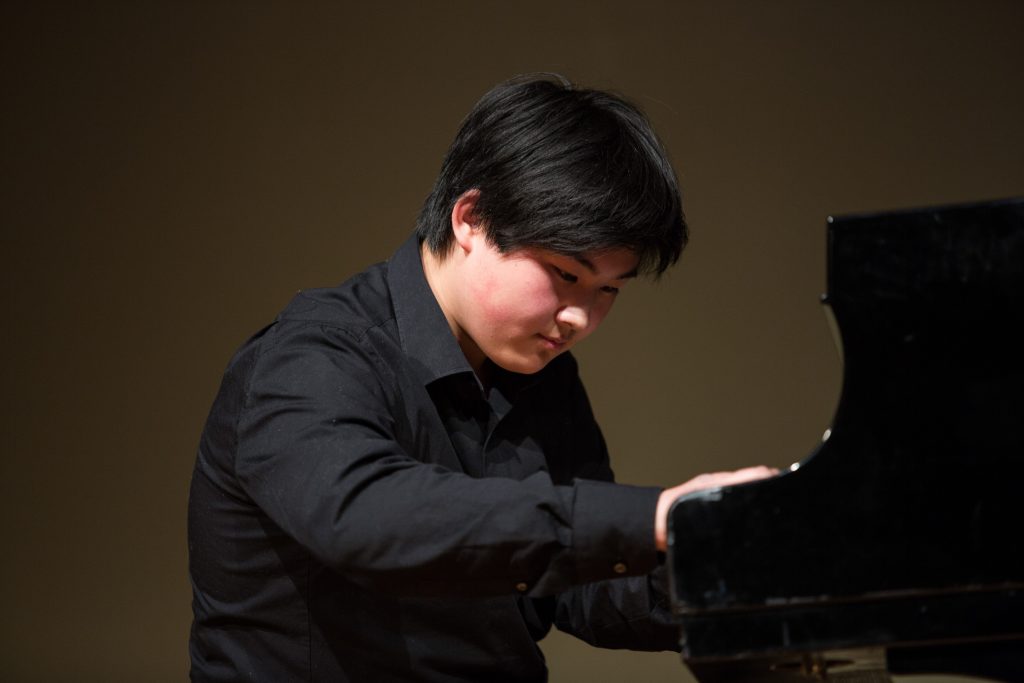 The concerts last about 2 hours and are divided into two parts: the younger ones play first, followed by the older ones. Home-made dishes are sold during the break, the proceeds of which are used for further development of the concert series. Every concert is chaired by a professional host. The special feature of this moderation is that some children are briefly interviewed on stage. This gives the participants a chance to introduce themselves and tell something about their culture, their hobbies, their attitude towards music and much more. This promotes self-confidence and the audience is often being surprised with an anecdote. The host also occasionally speaks about the origin and history of the compositions performed, which enriches every concert.
Children are our future. It is important that they advocate a tolerant, open and progressive Germany. Our project supports the children and young people in this mission. because they are not about winning a prize, but about the time spent together. The young participants are not supposed to compete on stage. Instead, they are encouraged to make friends and connect with each other non-verbally through the unifying language of music. The project also brings the children's parents together. That happens, because in addition to the regular team the concert series is organized by the parents of the children themselves. People from different countries of origin come together to organize a large event as a unity. In other words, the project is a team effort.
---
"The Language of Music" is open to every young and ambitious musician in Stuttgart and the surrounding areas.
---